FUTURUM AWARDS GALA DINNER
FUTURUM AWARDS GALA DINNER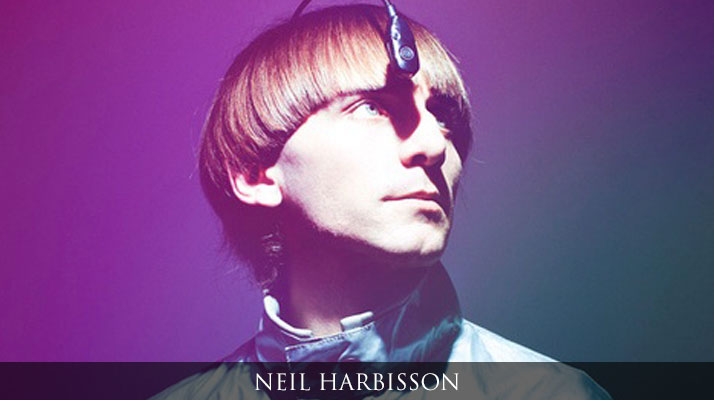 27TH OCTOBER 2015
Futurum is proud to present the work of contemporary artist and cyborg activist Neil Harbisson during an exclusive gala dinner on the 27th of october. A cocktail and performance of Neil Harbisson will open the evening. Reward to the artist will follow the dinner.
NEIL HARBISSON
GUEST OF HONOR :
Bill Viola
WITH THE PARTICIPATION OF :
Jean-Gabriel Causse
Fiona Ai (Futurum Award 2013)
Marcos Marin
DEATH AND THE POWERS - 5TH ANNIVERSARY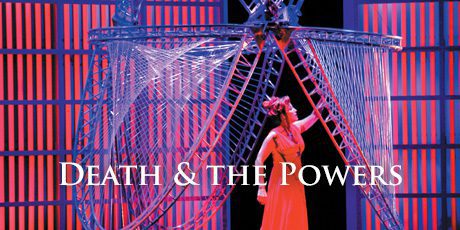 18Th OF JULY 2015
Futurum celebrates its 5th anniversary as well as the world premiere of the opera "Death and the Powers" in Monaco in 2010 and invites its members and guests to a private screening of its Dallas representation at the Princess Grace Theatre on Saturday 18th of July.
A cocktail reception will follow.