HONORARY COMMITEE
Ms Fiona TAN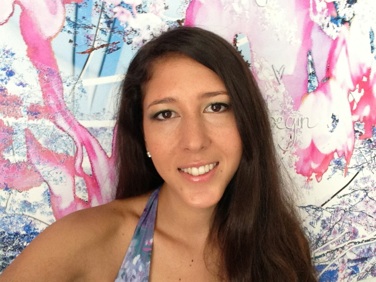 Fiona is a a mixed media artist and painter born in Sau Paulo, Brazil in 1984. She is from German, Dutch, Brazilian and Chinese origins and lives in Monaco. Between Paris and New York, she studied her passion for art and photography at "Parsons the New School for Design". She left with an honors degree in 2006.
After having travelled the world and enriched her artistic vision, Fiona created her own artistic movement: "Flow & Light", the dualistic concept of life: water and fire, the synergy for creation between emotion and action, intention and behavior. This bringing to light the links between the microcosm and the macrocosm.
This movement is influenced by some artistic movements such as pointillism, impressionism, expressionism, cubism, surrealism and symbolism. Philosophy and psychology are also important parts of it, especially spirituality and psychic research.
Ai Bubble is the name of her visual world. Ai means love in Japanese. It is the motor of life, it's fire. Bubble on the other hand is water filled with air, like a thought, which reflects the prism of light.